Hola Everyone,
You wanna get wines? C'mon, let's get wines!!!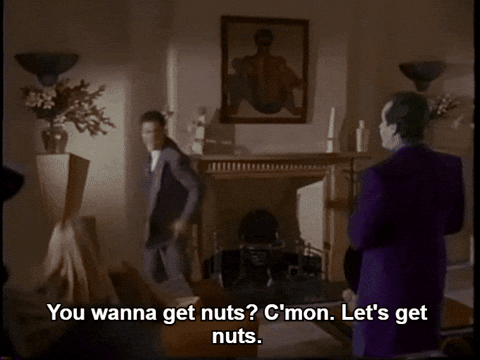 This Friday 4/12/19 is another Community wine tasting where if you're by yourself buy a bottle that's no less than $10, if you're a couple buy a bottle that's no less than $20, three people bottle is no less than $30 and so on. Please make sure to drink water in between these types of tastings, trust us, we've seen it turn into dancing with porcelain devil in the pale moonlight.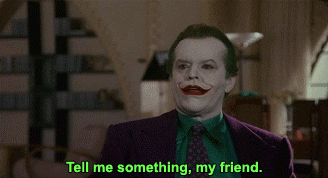 On to Wines….
Sumarroca Terral 2011 Penedes, Spain – An Estate bottled blend of Syrah, Cabernet Franc, Merlot and Cabernet Sauvignon grapes with 12 months ageing in French oak. The nose has an intense aroma of ripe fruit such as blackberries and blueberries, along with cedar and tobacco. The palate is structured and well balanced, with concentrated flavors of ripe fruit and notes of spices. Long finish.
Casa J price $11.99 buy online here:
Bodegas Mauro Cosecha 2014 Castilla y Leon, Spain – A blend of 94% Tempranillo and 6% Syrah then aged for 15 months in French & American oak. Incisive fruitiness, concentrated, creamy and packed with aromas. Opulent, full-bodied and precise on the palate with energy, vitality, balanced acidity, and juicy tannins. Considered being one of the greatest and most complete Mauro vintages of the last decade.
Casa J price $39.99 buy online here:
Well folks as my plastic surgeon always said: "If you gotta go, go with a smile!!"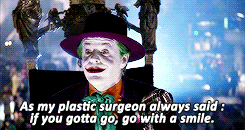 Regards,
Andy 'The Jokes on Ace' Jimenez
Casa Jimenez LLC
3830 Gunn Hwy
Tampa, FL 33618
813-374-2106
www.casajimenezllc.com
casajimenezllc@gmail.com