Hola Everyone,
Welcome back to another weekly update regarding Casa J and TO-Day we're starting an awesome Thanksgiving sale.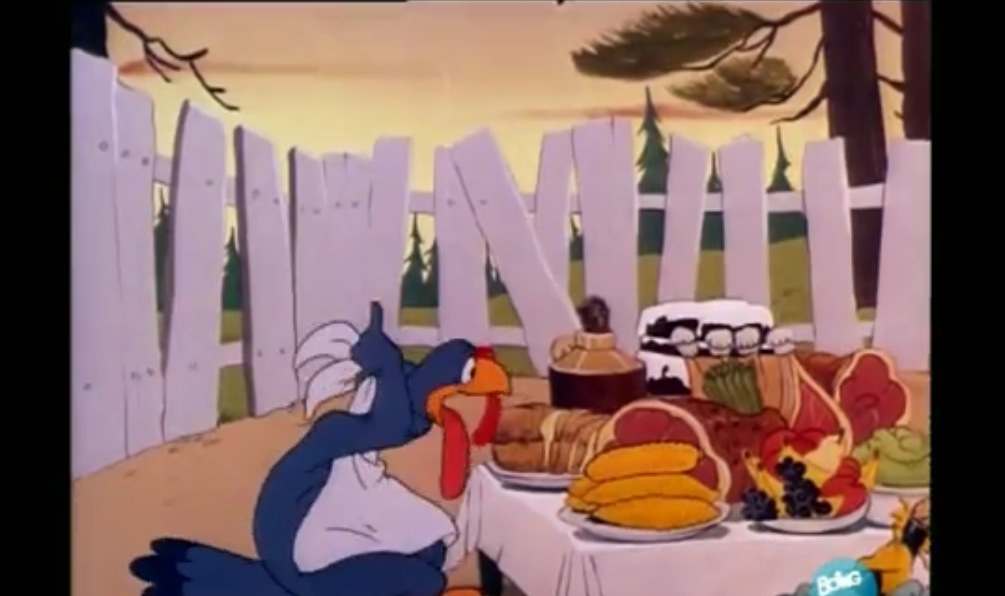 But First the best part:
Wine tasting this Friday with Miguel from In-Quest tasting you on some Argentina, and some California. Tasting starts at 6pm and ends at 8pm $10 per person. OYOB (Open Your Own Bottle) after that, retail price with a small corkage fee of $5.00. We're also going to have hand made Empanadas, Argentina style $3 ea, and Jamon w/Manchego cheese boards at $15.
On to the Sale:
All of our White, Rose, Sparkling, Sangria, Sherries, & Sweet wines are 20% off regular price starting at bottle one. Sale ends Wednesday 11/21 at 7pm.
Speaking of giving thanks, we're going to need Thursday 11/22 & Friday 11/23 to give as much Thanks as we can. We will be open until Saturday 11/24 until 5pm.
That's all folks!! See you wine guzzling Tampa Bay Cats when you get here!!
Regards,
Andy Jimenez, WSET Cert.
Casa Jimenez LLC
813-374-2106